Alden
Workboot 405
Regular price
€
Sale price
549,00 €
Unit price
per
Autres coloris
Only available in our Paris store
British Shoes
8 Prague Street
75012 PARIS
tel: 01 43 41 98 18
Details
Material: Brown leather
Lining: Leather
Composition
Sole: Goodyear-stitched Neo-Cork rubber
Manufacturing: Made in USA
Size advice
Width: E. We invite you to contact the store to find out if your size is available.
You have a doubt? Write to us at
contact@britishshoes.fr
or by phone on 01 43 41 98 18.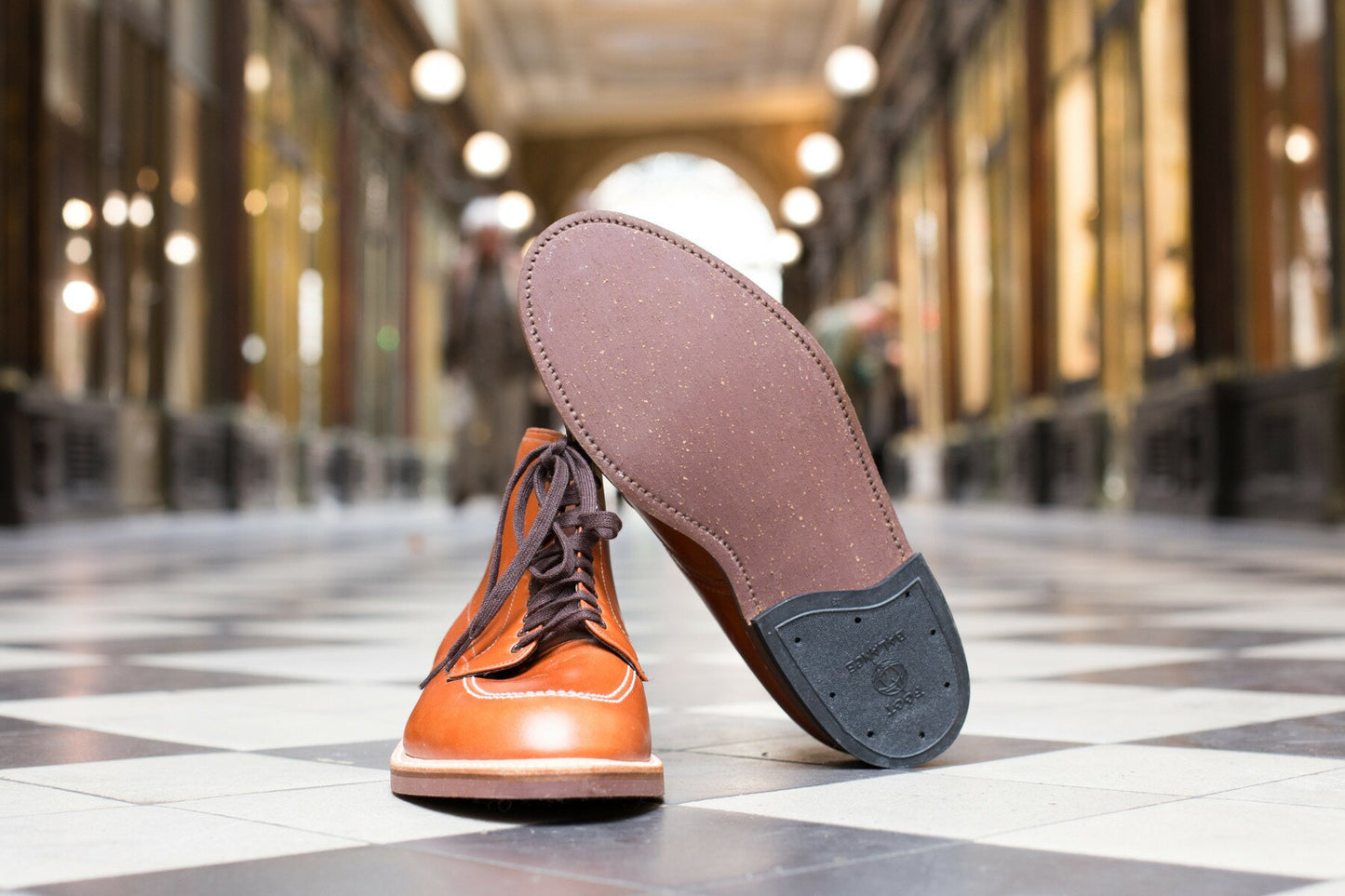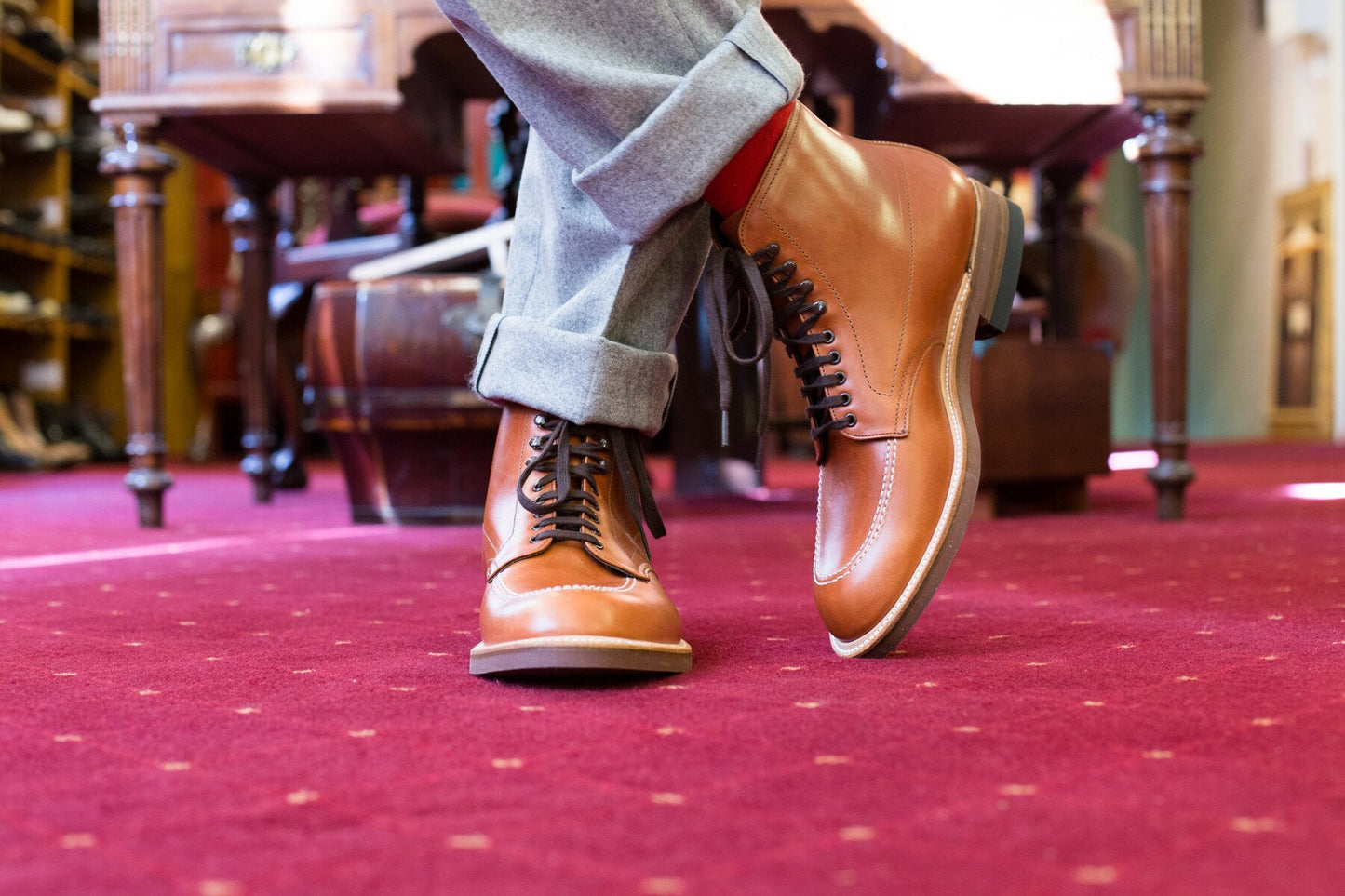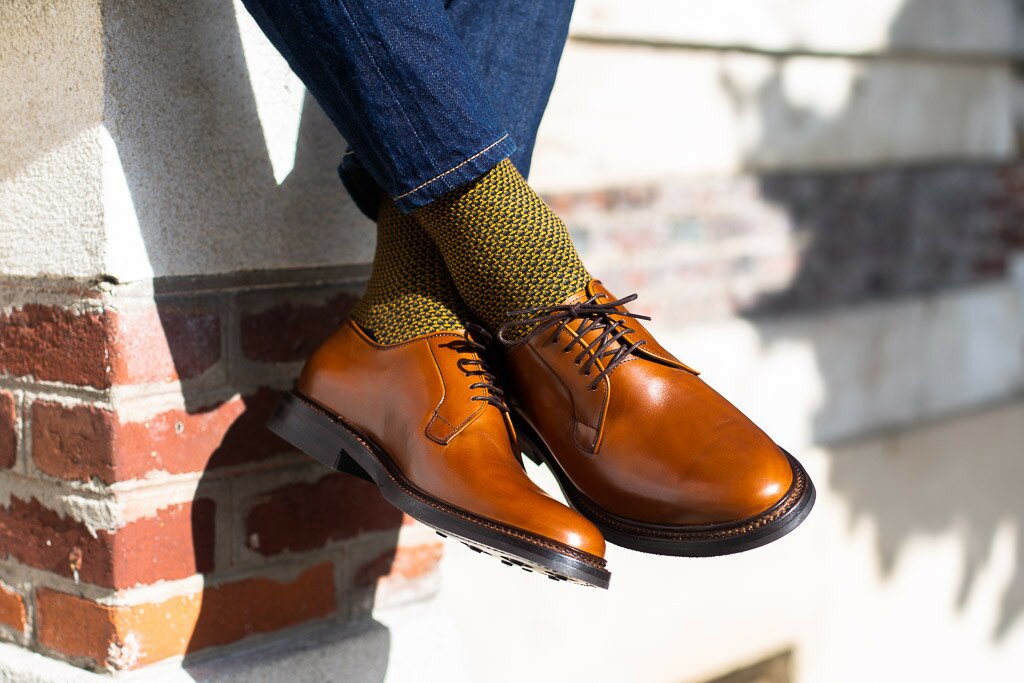 British Shoes
In two words Safe Value! The great English classics that you find every season, ephemeral collections, a quality highly appreciated by our loyal customers for ... 35 years!
See British Shoes products