Grenson
Archie Commando
Regular price
€
Sale price
410,00 €
Unit price
per
Autres coloris
Only available in our Paris store
British Shoes
8 Prague Street
75012 Paris
tel: 01 43 41 98 18
Details
Material: Brown leather
Lining: Leather
Composition
Sole: Goodyear stitched leather Commando
Manufacturing: Made in ENGLAND
Size advice
Width G wide fit. Take one size larger than your standard size. You are doing an 8, a 7 will be perfect.
You have a doubt? Write to us at
contact@britishshoes.fr
or by phone on 01 43 41 98 18.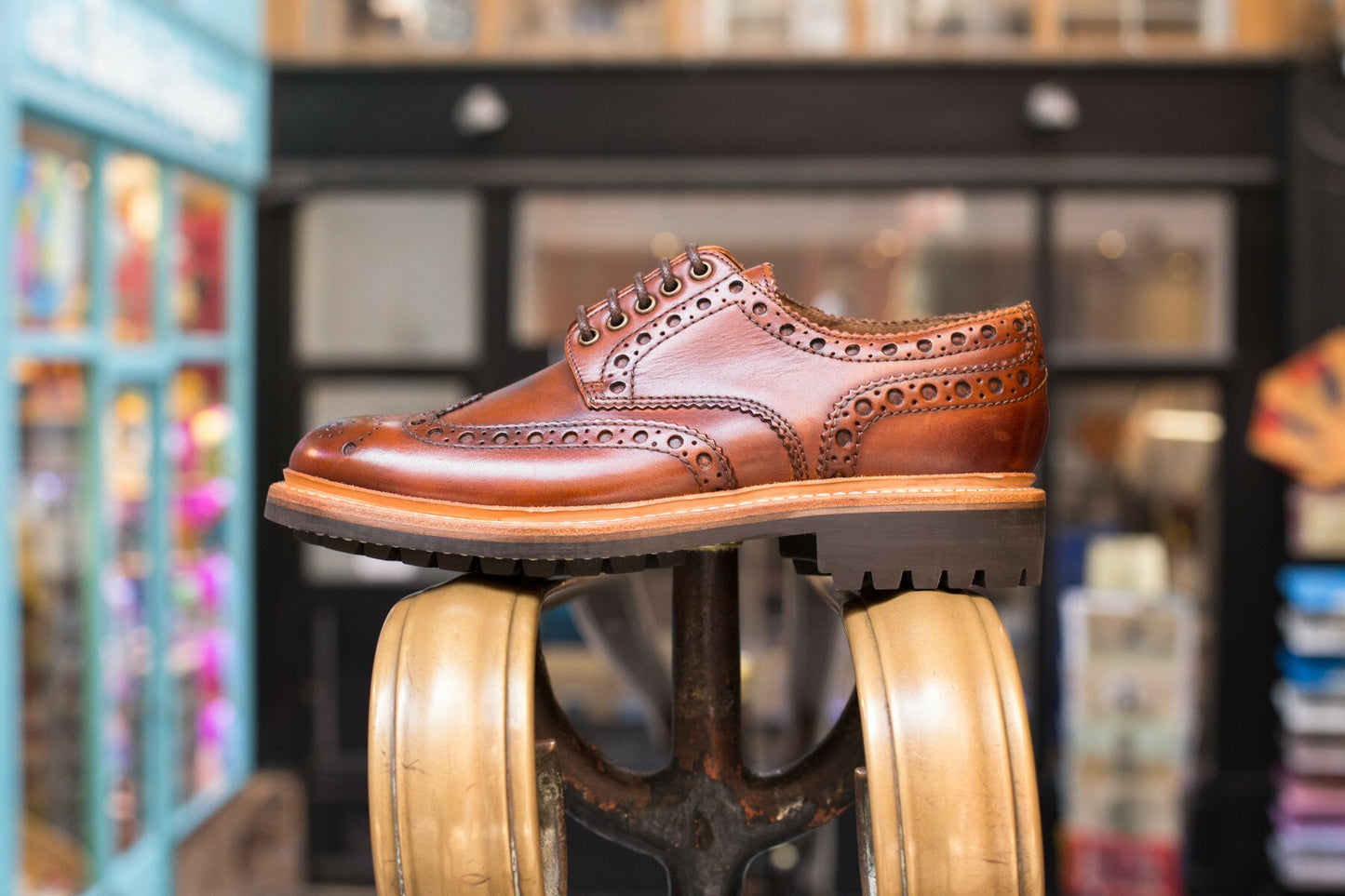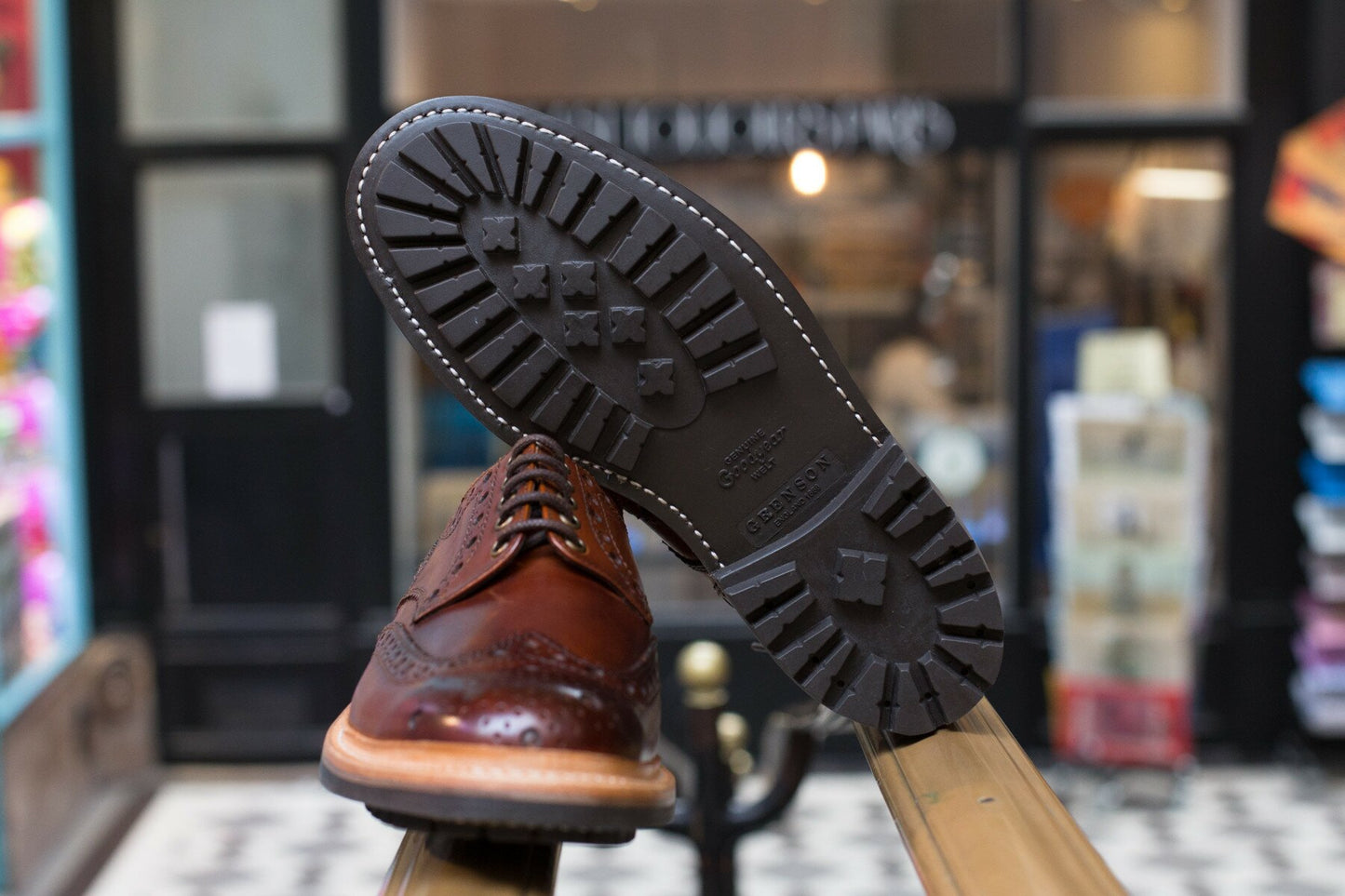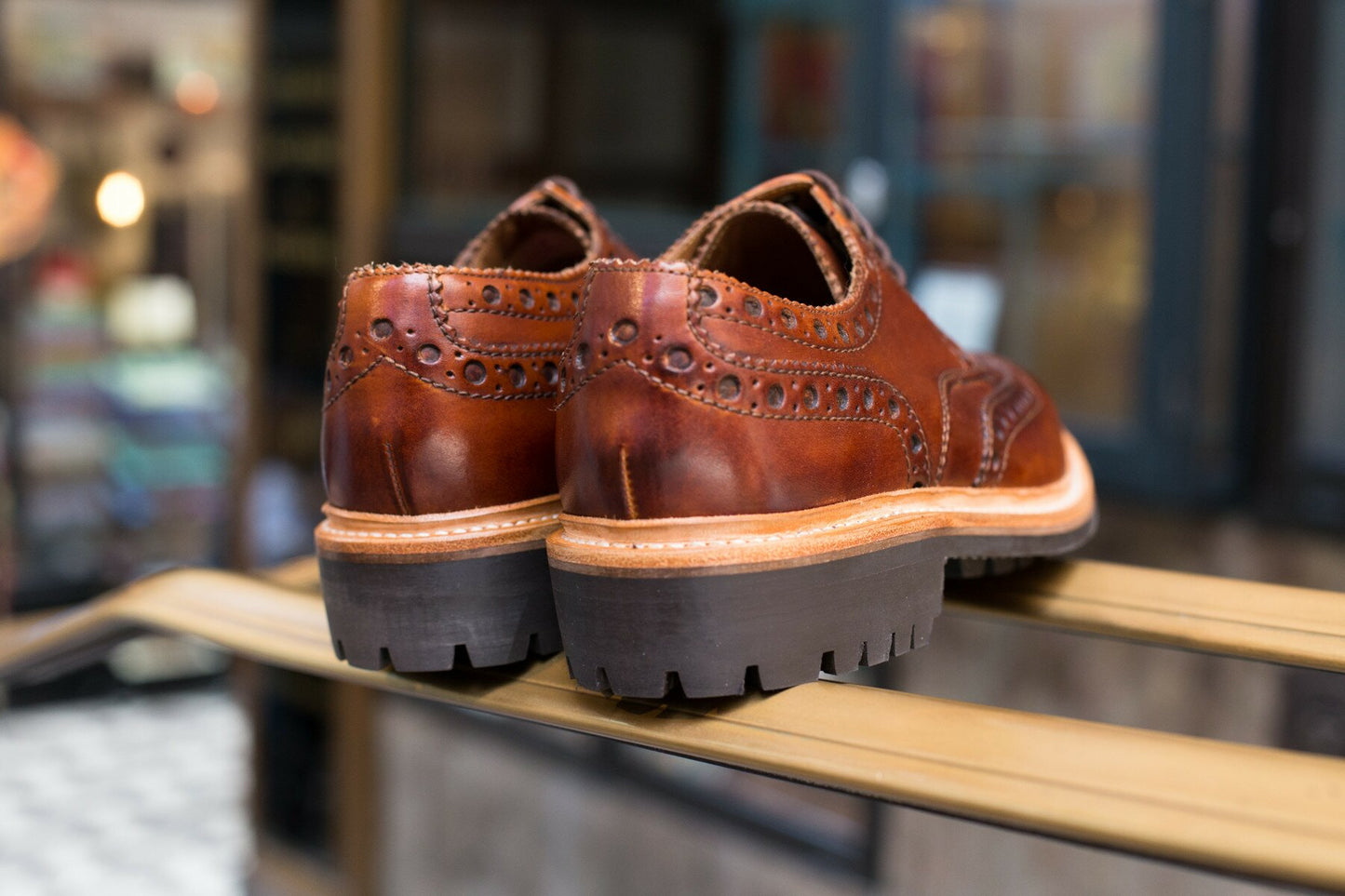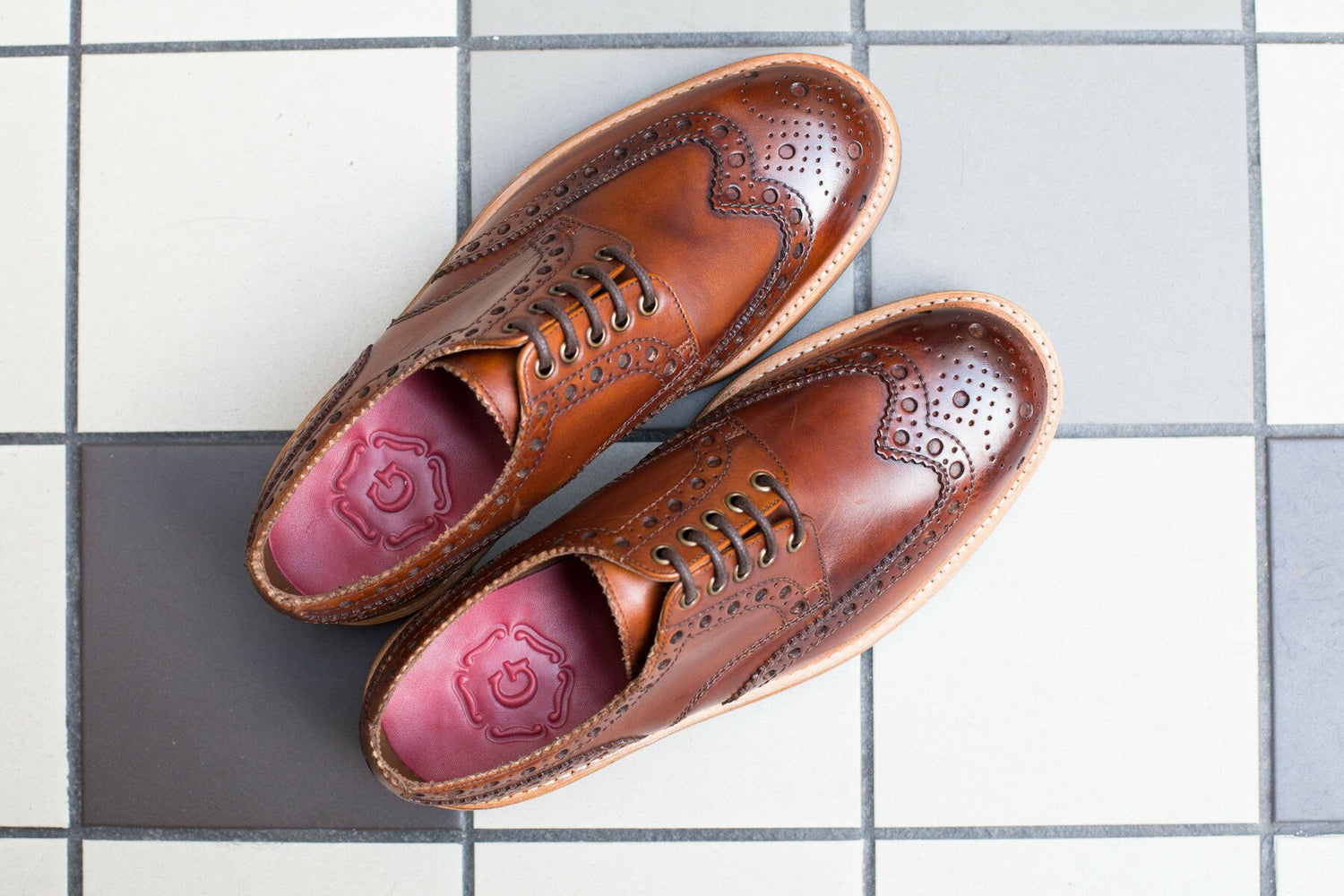 Grenson
Grenson is an English shoe brand that was founded in 1866 by William Green in Northamptonshire. Initially working from home, he opened his own factory under the name of William Green & Son.
View Grenson Products