Diana
Regular price
€
Sale price
375,00 €
Unit price
per
Autres coloris
Size guide
Details
Material: suede
Lining: leather
Composition
Sole: Goodyear stitched crepe sole
Manufacturing: Made in ENGLAND
Size advice
Take your usual size
You have a doubt? Write to us at contact@britishshoes.fr or by phone on 01 43 41 98 18.
Dispatch
Shipping within 5 working days
See all rates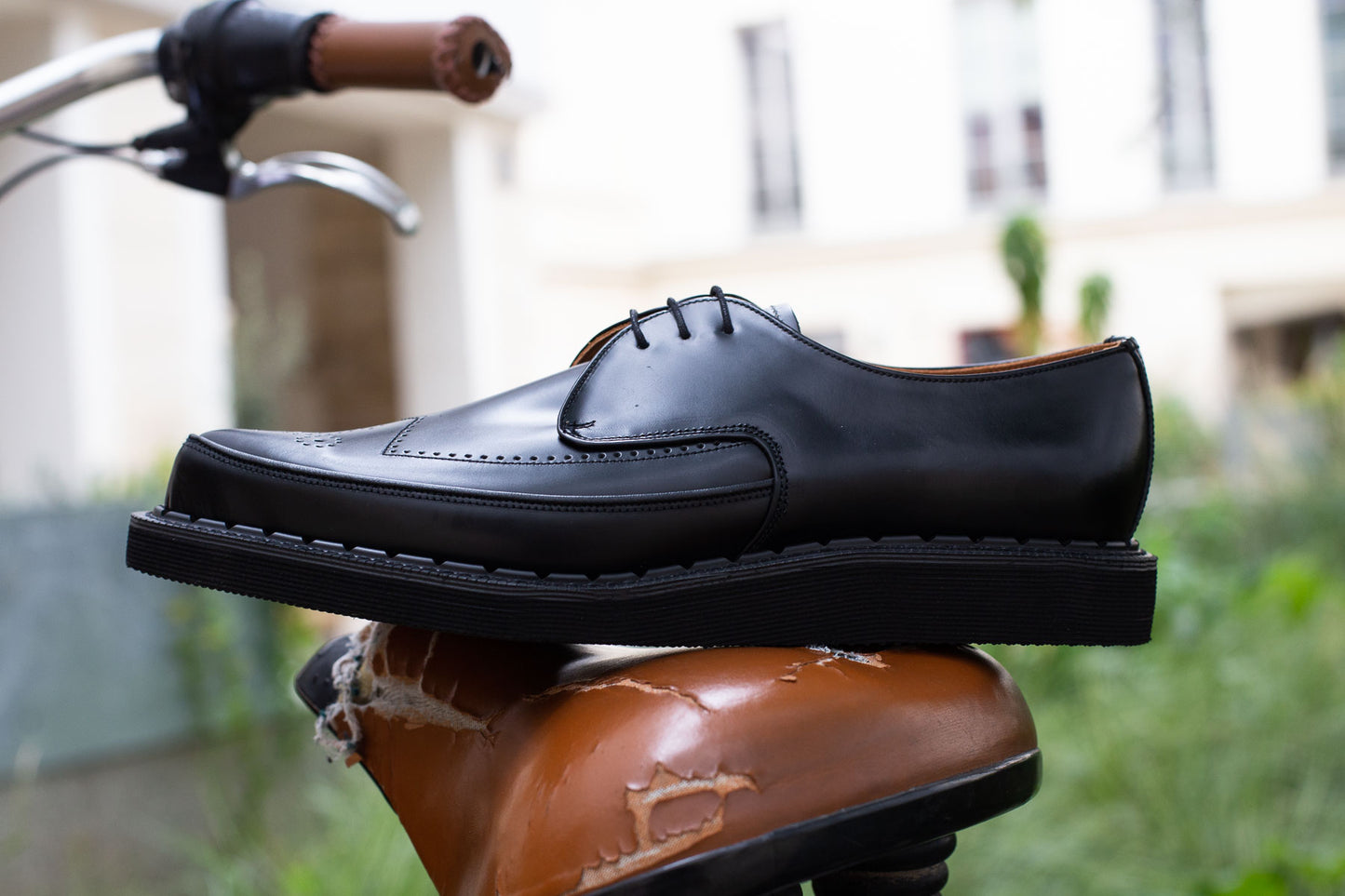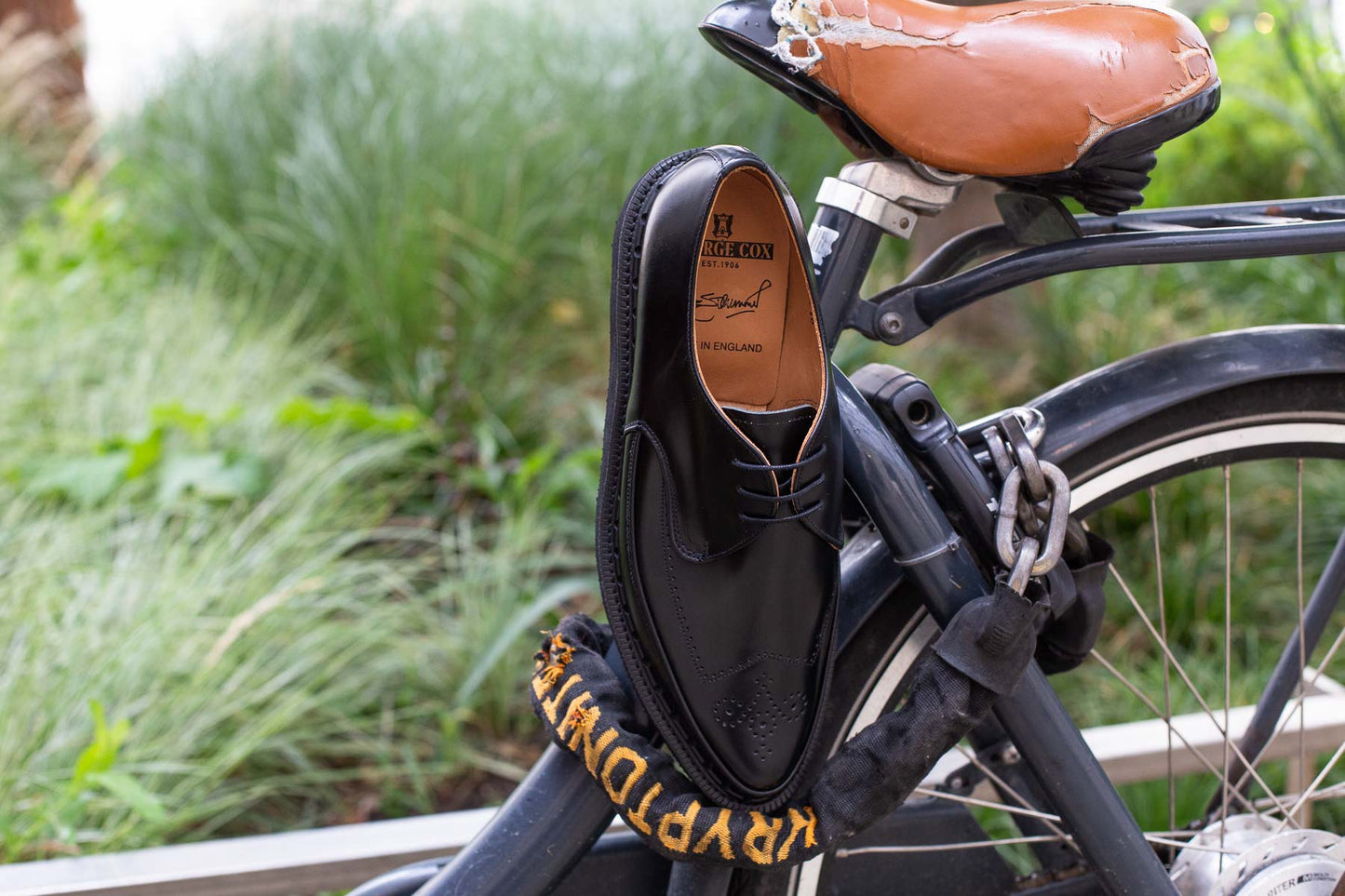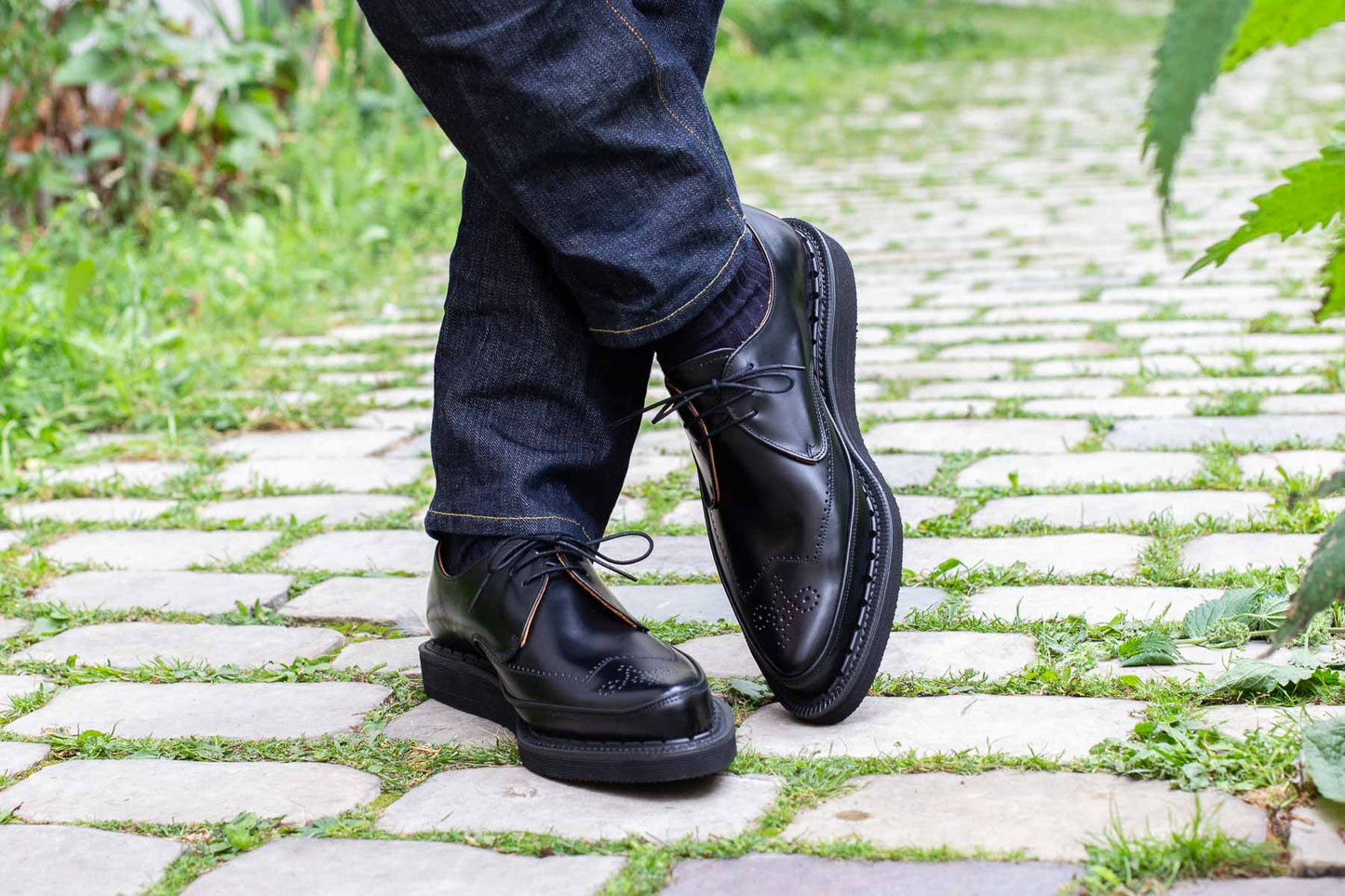 Size guide
Understand the differences between UK and European sizes.
It's not easy to find a shoe that fits, when size matches vary from one country to another! While shoes are made all over the world and often sized according to local preferences, these size differences are not surprising.
As if that weren't difficult enough, the measurements are not expressed in the same way depending on the region of the world. A real headache!
How can you be sure to choose the right size?
During a visit to British Shoes, you fell in love with this sublime pair of shoes. After a minute of bliss, you wonder if this is the size you need.
It's very simple… Follow the guide! Here are the main information to take into account, to choose the right size the first time:
Be aware that the English (UK) size chart makes no distinction between women's and men's shoe sizes . You can already have peace of mind!
There is a certain difference between a French shoe size and an English shoe size. A few millimeters, of course, but it's still a difference! When in doubt, it is always better to choose your pair of shoes in the upper half size , even if it means adding a pair of half-soles to gain the missing millimeters. Better that than too tight shoes, which would make you suffer like martyrdom, right?
Finally, in order to be sure that the pair of shoes you have fallen for will fit you perfectly, we recommend that you use the size equivalence table below:
Men
Women
If you have any doubts, do not hesitate to contact the store or write to us to secure your size.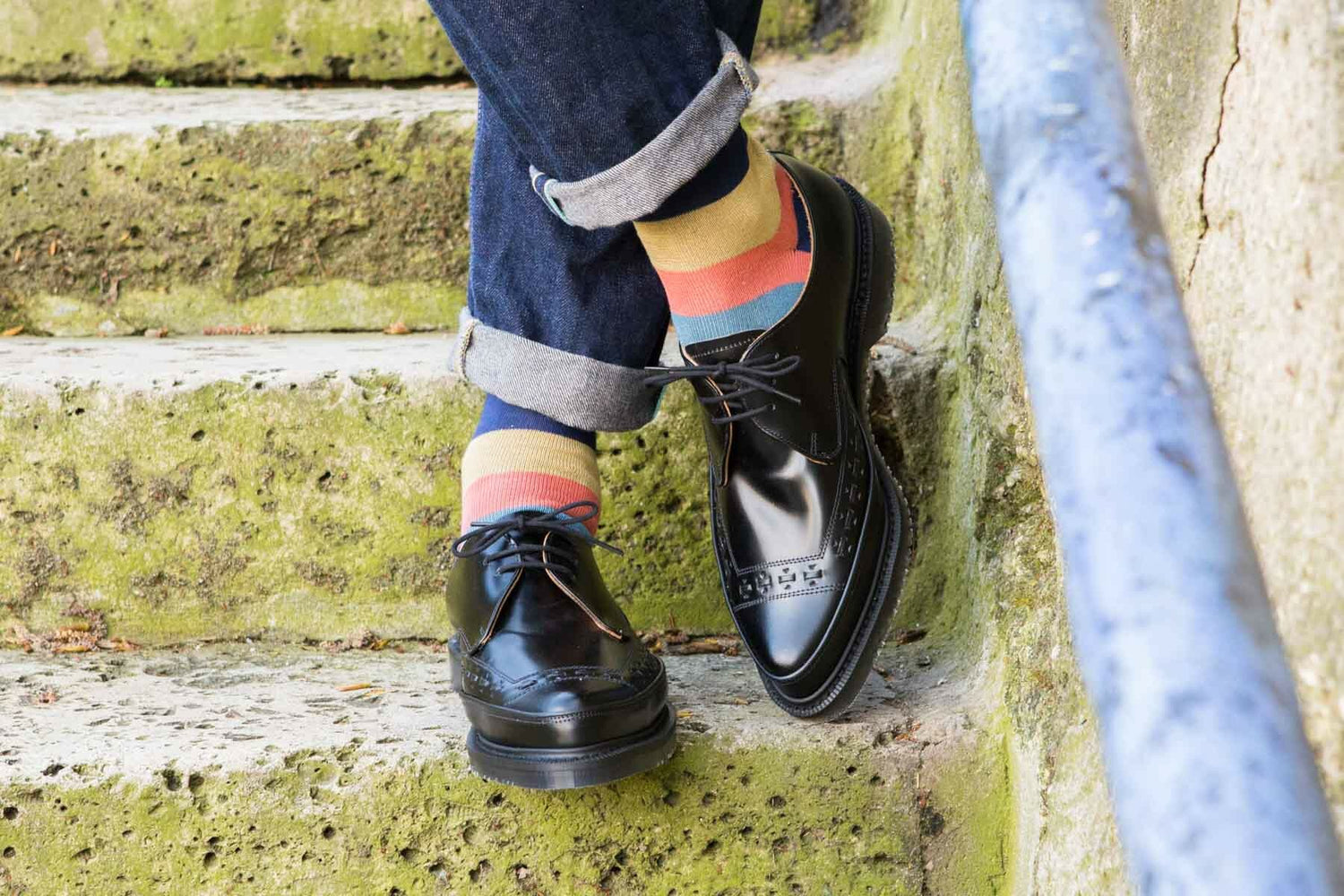 George Cox
With his deep pop roots, George Cox has been a staple in the look of subcultures for decades, from Teds and Rockers to punks, rockabillies and Retro-Futurists.
View Products George Cox