Baracuta G 9 Burgundy
Regular price
€
Sale price
490,00 €
Unit price
per
Only available in our Paris store
British Shoes
8 Prague Street
75012 Paris
tel: 01 43 41 98 18
Steve McQueen's iconic G9 jacket. Bordeaux.
Originally designed by Baracuta for golfers, the G9 Jacket is now a staple in any clean weight wardrobe due to its light weight, water resistance and unique tartan plaid lining.
Autres coloris
G9 Size Guide
Details
Material: Burgundy cotton
Lining: Cotton
Manufacturing: Made in ENGLAND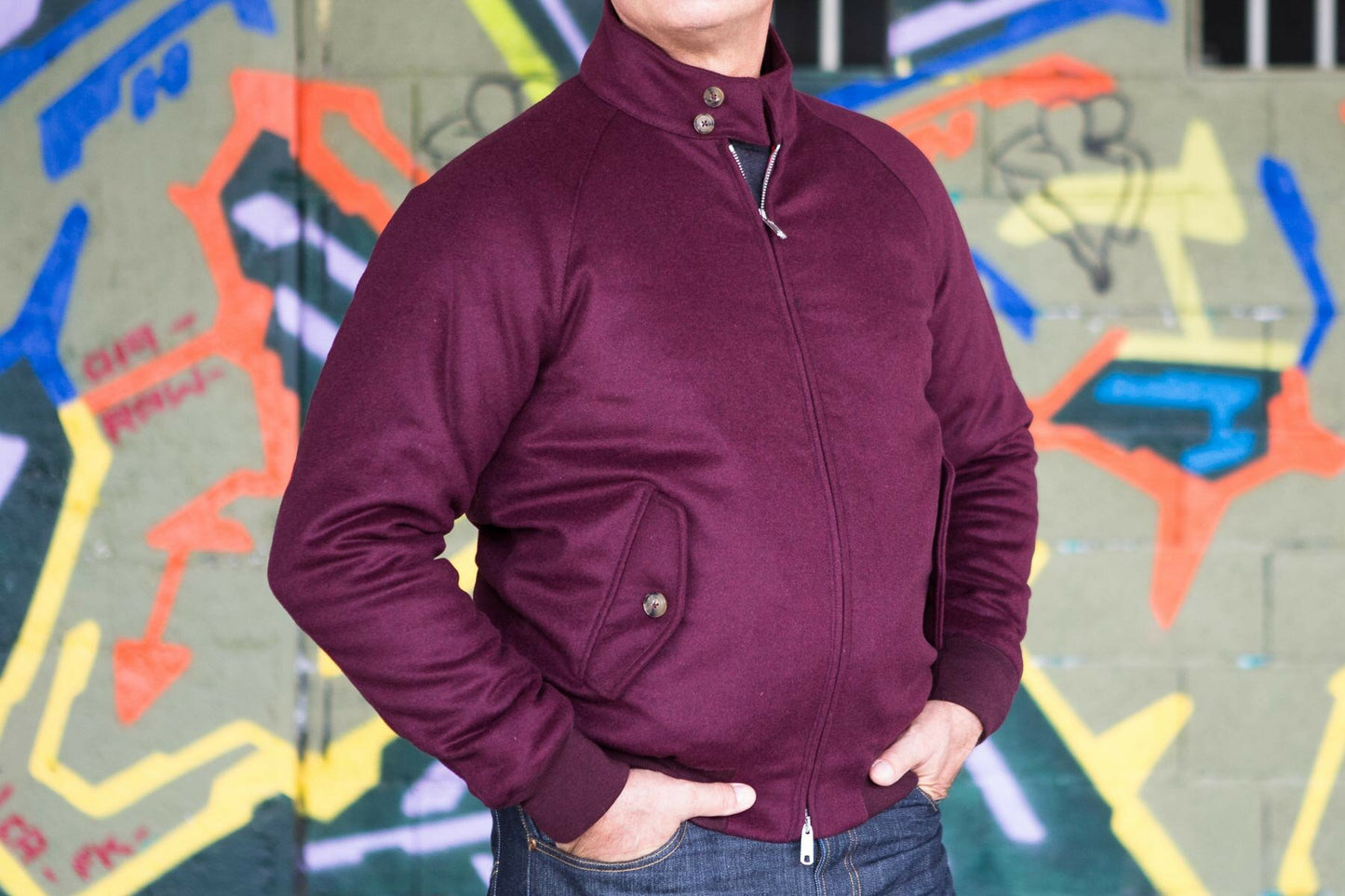 Size guide - Baracuta
We provide you below with only indicative value a size equivalence table to help you.
Deviations may exist between manufacturers and models. When ordering online, do not hesitate to contact the store on 01 43 41 98 18 or write to us via our contact form .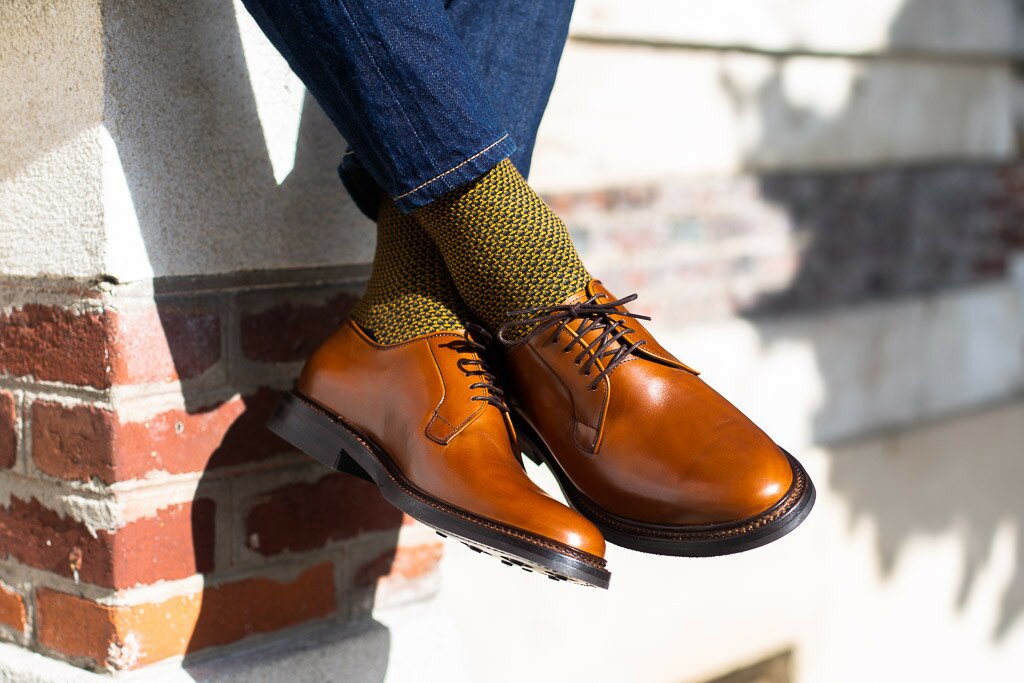 British Shoes
In two words Safe Value! The great English classics that you find every season, ephemeral collections, a quality highly appreciated by our loyal customers for ... 35 years!
See British Shoes products